The Arbor Project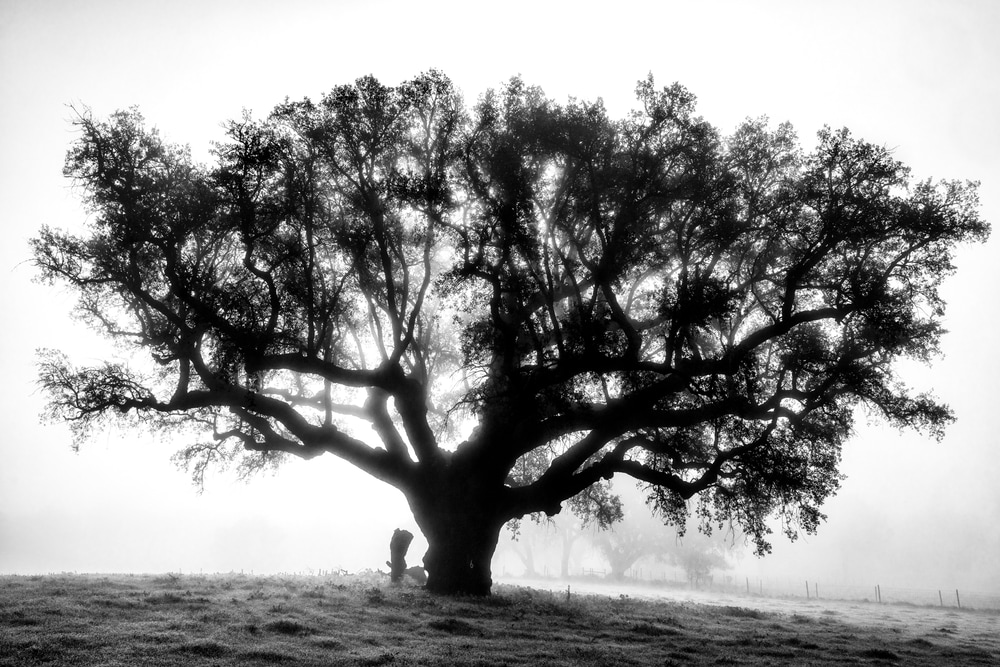 (VEJA TRADUÇÃO EM PORTUGUÊS ABAIXO)
New year, old project. It has been a few months since my last blog post, I guess you could call it a winter recess. But this hiatus was also caused by the organization of two exhibitions of my Arbor Project.
Arbor is a long term photographic journey that I started two years ago. It is a journey through the world of trees, beings that we rarely perceive but that are vital for our survival. Today there are approximately three trillion trees left on the planet, but we lose over 10 billion of them every year. At this rate, in 300 years there will be no trees left on our planet. Trees give us everything: water, food, heat, shelter and oxygen. And yet we know so little about them! Only recently have we discovered that trees talk with one another, form large communities, and even exhibit signs of intelligence and reasoning, even though they have nothing that even resembles a brain.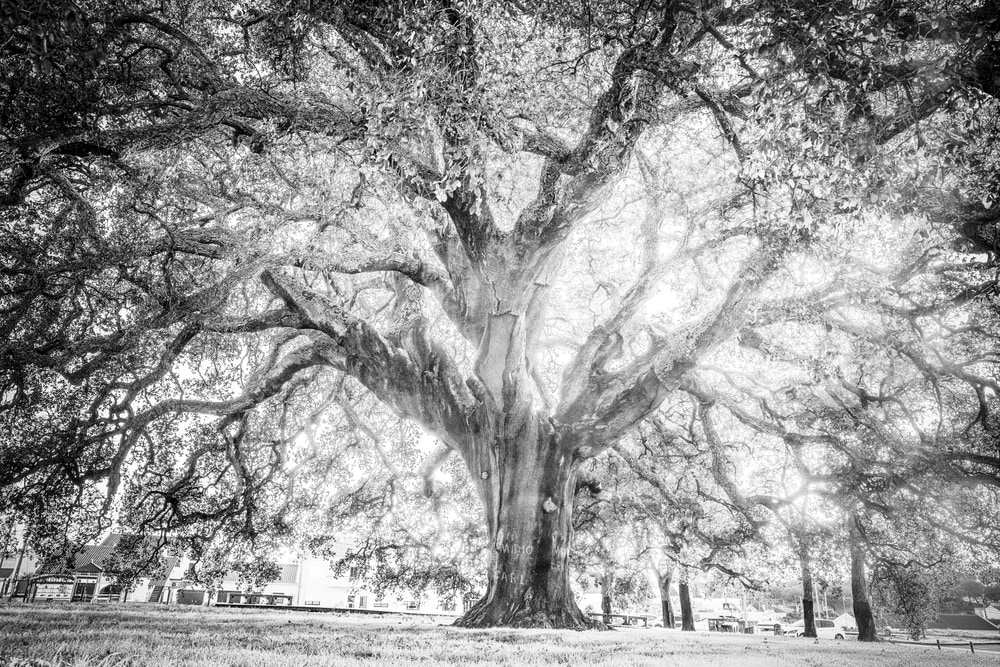 Indigenous peoples and our ancestors intuited many of these discoveries and revered trees and forests. They were part of a sacred world, today buried under mechanistic modernity. Arbor intends to rescue a certain enchantment we had as children and reconnect us with a universe of beauty and magic. Trees and their parts (leaves, roots, fruits, flowers and bark) are photographed so as to awaken a sense of awe, admiration and reverence for these silent and patient beings. It is a tribute to the most prodigious and marvelous products of four billion years of life on Earth. And also a call for action: we need to take urgent steps to restore our shrinking forests.
Arbor will result in a series of books and exhibits. I hope to portray endangered forest ecosystems all over the world and the trees that comprise them. The first one will be the montado, or the Mediterranean oak forests in Portugal and Spain, where the trees dance in the fields.
More about this in the coming weeks!
VERSÃO PORTUGUÊS:
Ano novo, projeto antigo. Faz alguns meses que não escrevo no meu blog, uma espécie de recesso de inverno, mas também ocasionado pela montagem de duas exposições do meu projeto Arbor.
Arbor é um projeto fotográfico de longo prazo que iniciei há dois anos. É uma viagem pelo mundo das árvores, seres que raramente percebemos, mas que são vitais à nossa sobrevivência. Há hoje 3 trilhões de árvores no mundo, mas perdemos 10 mil milhões a cada ano. Nesse ritmo, em 300 anos, não haverá mais nenhuma árvore no planeta. As árvores nos dão tudo: água, alimento, calor, abrigo e oxigênio. E, no entanto, sabemos tão pouco sobre elas! Apenas recentemente descobrimos que as árvores conversam umas com as outras, formam grandes comunidades, e até exibem sinais de inteligência e raciocínio, apesar de não possuírem nada que possa se assemelhar a um cérebro.
Povos indígenas e nossos ancestrais intuíam muitas dessas descobertas e reverenciavam árvores e florestas. Elas faziam parte de um mundo sagrado hoje soterrado pela modernidade mecanística. Arbor ambiciona resgatar um certo encantamento da infância e nos reconectar com um universo formado de beleza e magia. As árvores e suas partes (folhas, raízes, frutos, flores, cascas) são fotografadas de forma a despertarem o espanto, a admiração e a reverência por esses seres silenciosos e pacientes. É uma homenagem aos mais prodigiosos e maravilhosos produtos de quatro bilhões de anos de vida. É também um chamado à ação: precisamos restaurar urgentemente nossas florestas.
Arbor terá como resultado vários livros e exposições. Pretendo retratar ecossistemas florestais ameaçados - e incríveis - ao redor do mundo, e as árvores que as constituem. O primeiro será o montado em Portugal e Espanha, onde as árvores dançam nos campos.
Mais sobre isso nas próximas semanas!