Plant Blindness
Plant Blindness
Today, while reading the BBC, I discovered something that I have been intuitively acting upon, but have never seen expressed in words. It´s a phenomenon called "plant blindness". We all suffer from it, in one degree or another, and it causes us to underappreciate the flora – the vegetation around us. Our brains are detectors of differences, but because vegetation does not move and leaves tend to look like each other more than, say, animals, our brains have a natural tendency to lump many different plant species together. So we pay less attention to them. And thus we fail to recognize them and empathize when they are lost.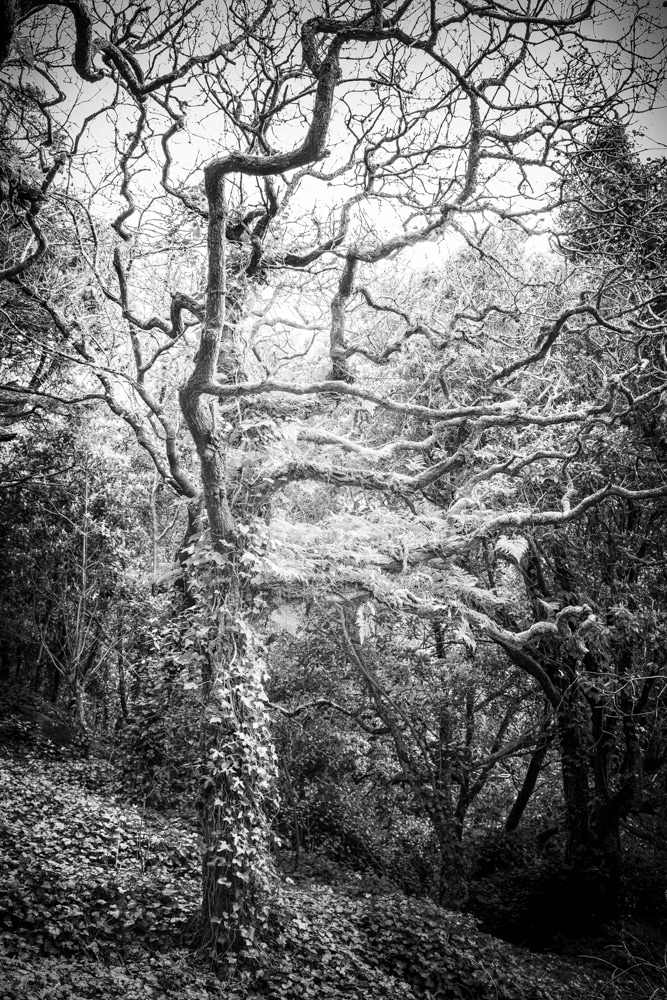 I now recognize that my current work, portraying trees and plants, has been an unconscious effort on my part to combat plant blindness. When I go out into the field with my camera, I purposefully look at trees and plants as individuals, examining their shapes and trying to figure out how best to create unique portraits of them. When you look at plants for a prolonged time, you start to see their individual traits, you start noticing their differences instead of their similarities. And you start seeing forests as enormous communities of millions of individuals.
I urge you to try this next time you go to a forest or even your neighborhood park. Take time out to look at the plants (trees, flowers, shrubs, succulents, everything!) as individuals. I´m sure a whole new world will open up for you!